Euro 2016 Top Goalscorer betting rules
With Top Goalscorer markets there is always a possiblity of players tied on the same number of goals. This can generate dead heats (especially for places in each-way bets) and this can be tricky to understand. We have provided an explanation below:
EURO 2016 TOP GOALSCORER BETTING RULES
Top Goalscorer dead heat:
With the Top Goalscorer market it is possible for two or more players to be deemed winners having finished with the same number of goals. In this event a dead heat is applied to all winning selections. The stake is divided by the number of players tied for Top Goalscorer and paid out at the full odds.
Example from Euro 2012 Championship
: You backed Fernando Torres to be top goalscorer at 19.00 (or 18/1), £10.00 stake. There were 6 players tied for first place for Top Goalscorer (Torres, Balotelli, Dzagoev,Gomez, Mandzukic and Ronaldo all scored 3 goals). Therefore your stake is divided by 6 and paid at 19.00 which is 1.66 at 19.00. Winnings = £31.67
Please note
: Goals scored in extra-time count for Top Goalscorer markets but goals scored in penalty shootouts do not count.
Own goals do not count for goalscorer markets.
Please Note
- The Top Goalscorer market is entirely seperate to placing a bet on who would win the 'Golden Boot' award; Top Goalscorer is determined by who has scored the most goals within the tournament, in accordance with the rules above; any 'Golden Boot' market would be directly decided by the announcement from UEFA as to the winner of the award.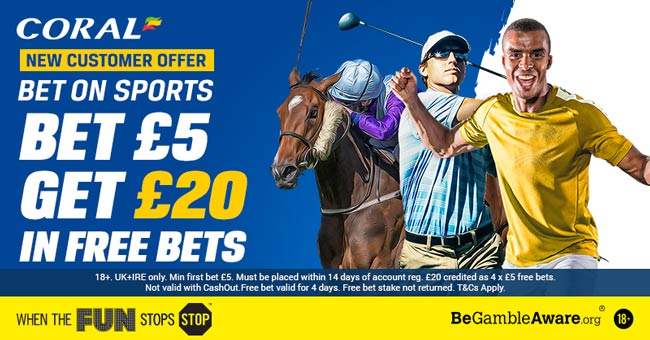 SHARE IT WITH YOUR FRIENDS
Let your friends know about this article! Share it on your favourite social media!