To Come From Behind and Win Betting Tips
The To Come From Behind and Win bet is becoming very popular, expecially among football punters. Find here a comprehensive guide about "
To Come From Behind and Win
", including betting tips, strategies and bookmakers where to play this bet.
There's nothing better than seeing your team come from behind to win a tie. It's what creates a classic. We all remember the European Cup Final of 1999. In fact, it was what Sir Alex Ferguson's teams were known for.
A wager built to enhance the traditional Match Result bet, you can make a tidy profit from this one and it's a good way of boosting your odds as it's a much harder wager to win.
Plenty of research is required for this one, and it generally does work. Patterns of play across a season can generally help you with this one, and the bet overall isn't a tricky one to understand.
What is a To Come From Behind and Win bet?
The To Come From Behind and Win bet is a wager that is backing a team to have less goals than their opposition at any point during the fixture and then the side going on to win the game.
It doesn't have to be the first goal, your backed side can go behind at any point and as long as they go on to win in the regulation 90 minutes, your bet will win.
It's a
good wager to play
, particularly in knockout ties between bigger sides and minnows. We've all seen the magic of the FA Cup for example, where a team such as Sutton take the lead against a big club only for fitness and quality to come through and see them lose the game.
Naturally, there's an element of risk to this wager, particularly when backing bigger teams against the smaller ones. There's a high chance the bigger team will control the game from start to finish, but if a surprise does happen, you can make a much bigger return than a regulation Match Result bet.
Where Can I Play A To Come From Behind and Win Bet?
You can play a To Come From Behind and Win bet with many bookmakers these days and it's becoming a popular
request a bet
and
enhanced odds
wager.
The likes of
BetVictor
,
Bet365
and
Betfred
all offer it and generally if a bookmaker doesn't have it on their standard markets you will be able to request it.
Other bookmakers you'll be able to place this bet include:
Of course, there's many more too. Simply head to our
bookmaker page
and you'll be able to find all the
latest offers and promotions
to back your
To Come From Behind and Win bet
.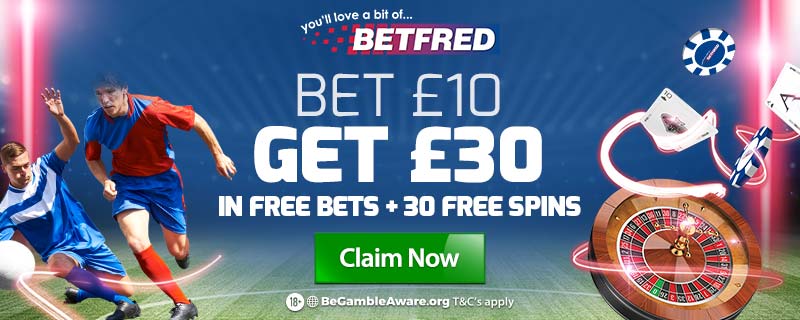 What Sports Can I Play This Market On?
You'll be able to find the bet on a number of sports, essentially any game which allows a team or player to be on the losing end at one point but go on to win. This means that games such as cricket wouldn't be available for this bet, but sports such as
football
and rugby are ideally suited.
Sports you can place a To Come From Behind and Win Bet includes:
Football
Rugby League
Rugby Union
Tennis
Basketball
Handball
Gaelic Football
When To Play A To Come From Behind and Win Bet
It can be difficult to know when to play a To Come From Behind and Win bet, but there are certain moments and scenarios when they are useful bets to make.
The most obvious is certainly in
cup competitions
where smaller teams go out all guns blazing only to tire in the second half and go on to lose the game.
Other things to think about when it comes to think about include:
The Importance of a Game
If a team's survival within a league or the chance to secure a title, play off spot, or Champions League spot is at stake, you may often find a flurry of late goals.
Manchester City's victory over QPR to lift the Premier League trophy is a fine example of this, with Aguero scoring a late winner deep into injury time.
How Teams Start
If a side is going through a period of starting slowly, it may well be the perfect wager, particularly if said side has a leaky defence.
Liverpool are often fine examples of this, playing free flowing attacking football but leaving themselves a little vulnerable at the back.
Late Scorers
If a team has a habit of netting late goals, then they're prime real estate for this wager. Alex Ferguson's sides were a classic example of this, while Manchester City's run throughout 2017/18 also managed this time and time again.
Big teams playing newly promoted ones in the league are usually a good place to play this bet, as they are usually eager to get off to a good start but the bigger team will often stamp its authority late on.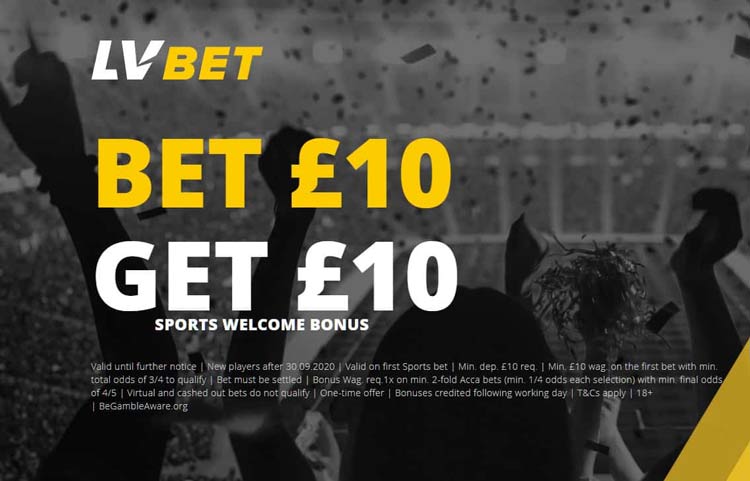 Important Information About To Come From Behind and Win Betting
There are a number of things to consider when it comes to this bet, as it can become complex, particularly in cup competitions.
The bet will only take into account the regulation 90 minutes of that game and not include any extra time, penalties, or aggregate scores.
So, if you were to back a team to come from behind in the second leg of a Champions League tie, it would be for that match only and not take into account the score from the first leg.
Things to remember
:
The wager only applies to 90 minutes. Injury time counts as part of the regulation 90, but extra time does not
Penalty shootouts also do not apply
First leg scores won't be part of a To Come From Behind and Win bet in a second leg fixture
SHARE IT WITH YOUR FRIENDS
Let your friends know about this article! Share it on your favourite social media!