Odds Comparison - Which Bookmakers Have The Best Odds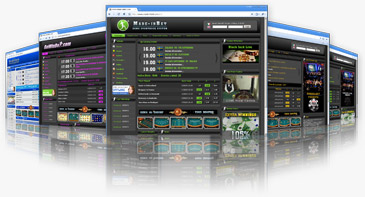 Which bookmakers have the best odds? We compare the odds from the best betting sites across a number of sports - football, tennis, basketball, and many more. Find here the most updated odds comparison table and choose the best bookmaker!
BETTING ODDS COMPARISON
How does the bookmaker industry work?
Before someone can make a profit with sport bets it is important to know how the best betting sites work. When all the customers would have winning results the bookmakers can't exist. So the bookmakers have to payout less than the winnings amount are. That means that the odds offers must have the value so that finally there are loosing bets and winning bets but there is an amount which stay in the bookmaker company.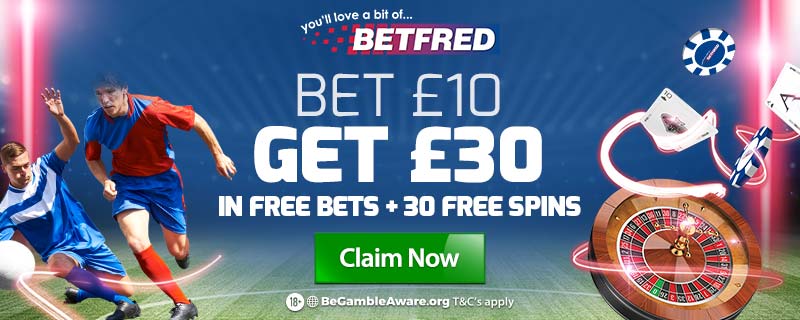 WHICH BOOKMAKERS HAVE THE BEST ODDS? Which is the best betting site? Where can you find the highest payout average?

Find below our bookmakers' odds comparison table!



(1) Ratings are uniquely based on payout average and odds convenience.

(2) Calculation of the Odds Payout Average is based on more than 10.000 observations and registrations of match odds related to all sports and betting events.

(3) We don't take in account price boosts and enhanced odds offers.

Bookmaker Payout Calculation There is a rule how we calculate what percentage of the total betting amount the bookmaker keep.

Suppose the outcoming result for over 2.5 goals (more than 2 goals) is 1.75 and for under 2.5 goals (0-2 goals) is 1.95.

This is how to calculate the bookmaker payout:

(1/1.75) + (1/1.95) = 0.5714+0.513 = 1.084

Now divide this result with 1.

1/1.084=0.9225.

So the average payout percentage is about 92.25% and 100%-92.25%=7.75% (is calling rake) will go to the bookmaker.

So you can see if someone combines matches means that the bookmaker will have more income.

Combining 2 games means the payout will be 92.25%*92.25%=85,1%, combining 3 games the payout will be 92.25%*92.25%*92.25%=78,5% and so on.

This is the main reason why professional punters only bet on singles.
SHARE IT WITH YOUR FRIENDS
Let your friends know about this article! Share it on your favourite social media!