How to Bet on US Horse Racing and Watch Live Stream for free
American horse racing is very popular, particularly in the run up to the Triple Crown races and the Breeders Cup, and many UK betting sites are taking bets on those races. To help you find a new home for your sports betting needs, we have gathered a short list of our favorite sites for
betting on US horse racing
and
watch free live streaming
online.
HOW TO BET ON US HORSE RACING
If you live in the UK (or any other European country) and wish to bet on horse racing then we would suggest you look below. There are several online gambling sites where you can do so with ease, as they are offering the possibilit to bet on US horse racing. This tipically includes all the Major American tracks such as Laurel Park, Penn National, Aqueduct,
Gulfstream
,
Churchill Downs
and
Santa Anita Park
and minor tracks like Remington Park, Golden Gate Fields and Will Rogers Downs.
US Horse Racing Recommended Bookmakers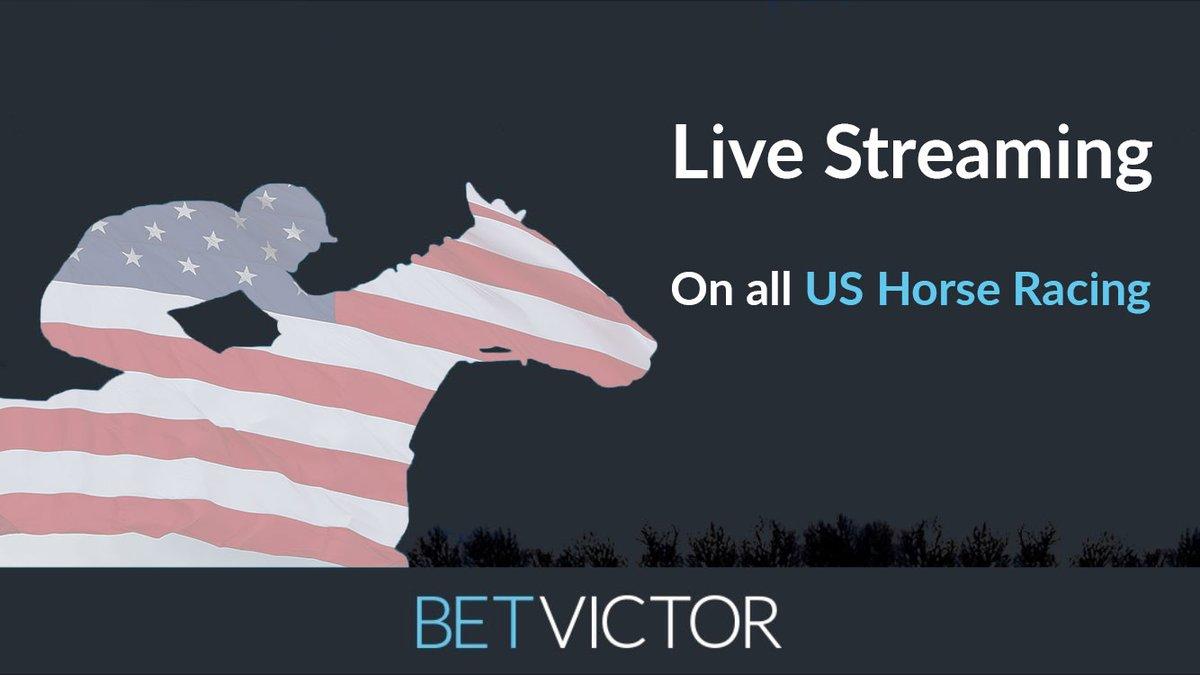 US HORSE RACING BET TYPES
When it comes to types of bets that you can make on horse racing in the United States, there are three main bets and several exotic bets on single race or multiple races.
Main Bets
Show:
Your selected horse must finish 1st, 2nd, or 3rd place.
Place:
Your selected horse must finish 1st or 2nd place.
Win:
Your selected horse must finish in 1st place.
Exotic Bets: Single Race
Exacta (or Perfecta):
The Exacta is the combination of predicting the winning horse and the second place horse, in order.
Quinella:
Similar to the Exacta, but this does not require the bettor to predict the order of thetop two horses. Your selected horses must finish 1st and 2nd place in either order. Since this is easier to predict than an Exacta, it also pays less than the Exacta (typically it pays about half of the Exacta payoff).
Trifecta:
The Trifecta requires the bettor to pick three horses. Your selected horses must finish in 1st, 2nd, and 3rd place in exact order. It is significantly harder to predict than an Exacta, and accordingly will pay out much more for a winning bet.
Superfecta:
The most difficult of the single race exotics as your selected horses must finish in 1st, 2nd, 3rd and 4th place in exact order. The payoff for a Superfecta is generally very high.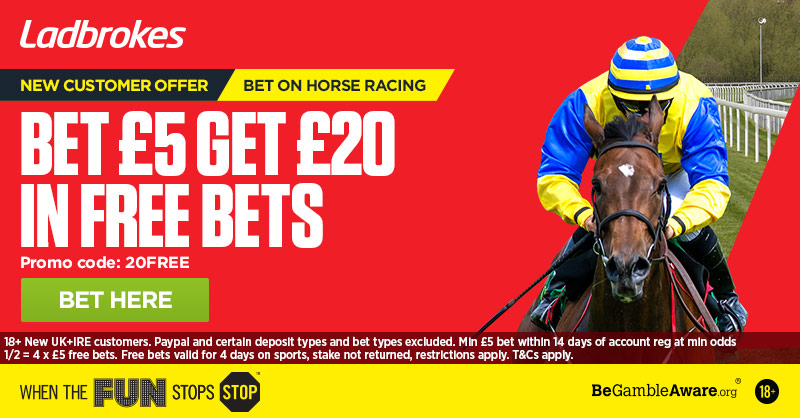 Exotic Bets: Multiple Races
Double:
A Double requires the bettor to pick the winner in two consecutive races.
Pick 3/Pick 4/Pick 6:
These bets are all similar to the Double wager, only differing in the amount of consecutive races that a bettor needs to predict the winner. Your selected horses must finish 1st place in three, four or six consecutive races. For Pick 3s and Pick 4s, if nobody has the required number of races correct, they will typically pay out for people who missed one less race. For a Pick 6, the majority of the Pick 6 pool will be carried over to the next racing day, making the subsequent Pick 6 pool even larger. There will sometimes be a consolation payment for picking five winners.
Place Pick All:
This bet is similar to a Pick-x, except that you need a horse to place (come in 1st or 2nd) in each race on the card, instead of to win (usually 8 or 9 races).
Wager Combinations
There are different terms used to refer to methods of combining horses, particularly for single race exotic wagers such as Exactas and Trifectas.
Straight:
Refers to any wager placed where there is only 1 combination. For example, a Trifecta with horses 1/2/3 would be a straight bet. Since a straight bet is only 1 combination, the total cost of the bet will the amount of the bet.
Box:
A boxed wager is where you take every possible combination of a set of horses. For example, a Trifecta Box with horses 1,2,3 would cover every Trifecta possibility with those 3 horses (6 combinations)
Key:
If you a key a horse, it means you are taking the horse by itself on top and you will take several horses behind. For example, if you bet a Trifecta Key 1/2,3,4,5 you are betting that the 1 horse will win the race, and the 2nd and 3rd finishers will be one of those other 4 horses you choose. Your key MUST finish first for you to win the bet.
Wheel:
A wheel refers to taking the entire field for a leg of a wager. You back the horse that will win but you don't know who will finish 2nd. Your Exacta Wheel bet would look like 1/ALL. Taking 'ALL' for a leg is very common in the last leg of a Trifecta or Superfecta since it is very difficult to predict who will run 3rd or 4th.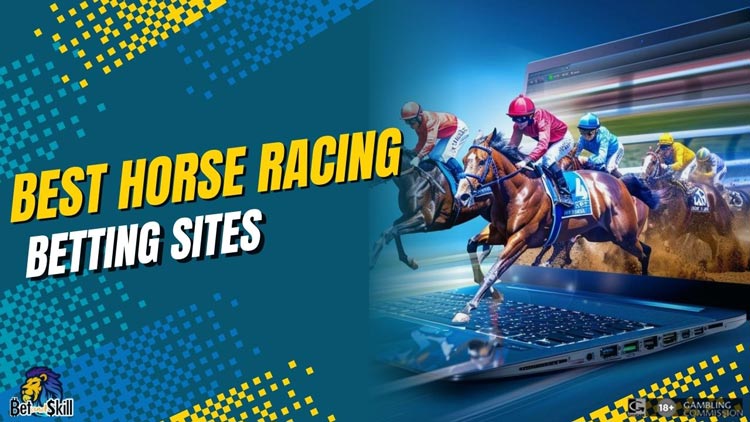 WATCH AMERICAN HORSE RACING LIVE STREAMING ONLINE FOR FREE
There are few online betting sites offering all customers completely free live streaming video of US racing every single day, even without having to place a bet.
To watch on your PC / laptop / mobile simply do the following:
Join one of our recommended bookmakers below
Select the race card you want to stream
Open the live stream by clicking the link at the top of the racecard
Betting sites offering US racing live stream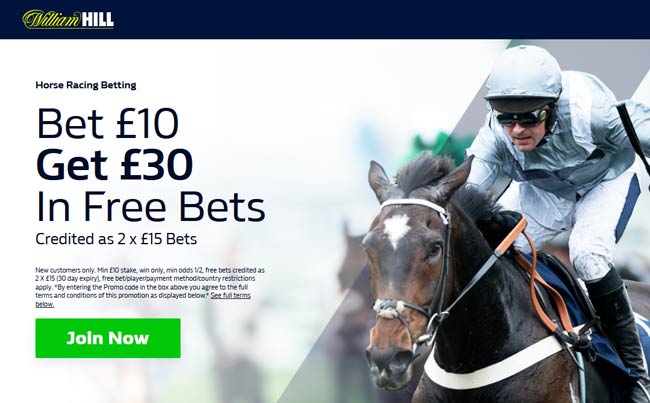 SHARE IT WITH YOUR FRIENDS
Let your friends know about this article! Share it on your favourite social media!