Total Player Shots On Target Coupons Explained
Written by Martina Maritato
It only takes a shot to score a goal and boy do strikers take them to get their teams in front. We're obsessed with statistics in the modern game and shots on target is just about the most heavily looked at alongside possession. Bookies have long allowed you to bet on such stats and the Total Player Shots On Target is becoming a really lucrative coupon to bet on. We're big fans here at Bet & Skill and thoroughly recommend it, if you work hard to make a correct prediction anyway. Below you'll find all you need to know about the betting coupon including what it is and how you play it...
Top Online Bookies to Play Shots On Target
What Is A Total Player Shots On Target Coupon?
Total Player Shots on Target
is quite a simple market to understand as it does exactly what it says on the tin.
It's one of the more interesting, yet simple,
football betting
markets and generally works in the Over/Under format. This means that you're essentially betting on a player to hit over or under a certain number of shots on target.
For example:
Let's say you wanted to place a bet on a game between Liverpool and Man City and you wished to back Erling Haaland in this market. On your coupon you'll likely see odds like this:
Erling Haaland to have at least one shot on target: 7/10
Erling Haaland to have over one shot on target: 5/2
Erling Haaland to have over two shots on target: 7/1
Erling Haaland to have over three shots on target: 20/1
As you can see you'll find a variety of selections all differing in number of shots and the odds on offer.

In this instance, you might want to place a bet on Haaland to have over one shot on target at 5/2. In order to win. He would therefore have to take at least two shots on target during the game. If he does, you win. If he doesn't, you don't.

These statistics are generally based on official Premier League or Opta statistics and do remember that hitting the woodwork doesn't count as on target.


Can I include Shots On Target bets in Bet Builder bets?
Yes, of course you can. Shots on target markets are one od the most popular ones when it comes to bet builders, and we love them too!
You can find our Bet Builder Tips for today and tomorrow by clicking the image below..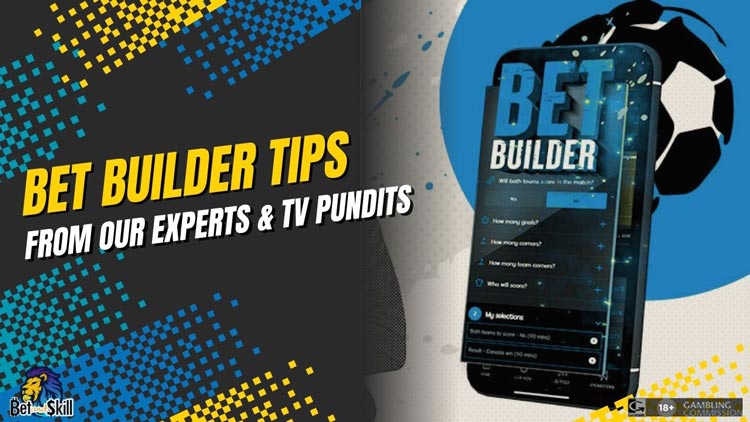 How bookies count shots on target?
Most bookmakers use data provided by Opta to settle shots (and assists, passes, offside, etc..) betting markets.
A shot on target is defined as any goal attempt that:
goes into the net regardless of intent (for goals only)
is a clear attempt to score that would have gone into the net but for being saved by the goalkeeper ot is stopped by a player who is the last-man with the goalkeeper having no chance of preventing the goal (last line blocked).
Shots directly hitting the frame of the goal are not counted as shots on target, unless the ball goes in and is awarded as a goal.
Shots blocked by another player, who is not the last-man, are not counted as shots on target.
Where Can I Play Total Player Shots On Target Coupons?
Total Player Shots on Target coupons
are readily available with a number of
top bookmakers today
. While they aren't as popular as Match Result or BTTS coupons, they're a big part of a bookies offering and well worth enjoying.
This market is most popular with
William Hill
who offer the coupon, while many others such as
Paddy Power
,
Coral
and
Ladbrokes
also offer the market.
If you can't find a coupon for this market at a bookmaker, you'll generally be able to find it within a fixture's markets with most bookies. To find all our recommended sites to play with, head to our
Top Bet Builder Betting Sites
and sign up today!
How To Make Total Player Shots On Target Picks
There are many factors in selecting
Player Shots on Target
odds to play. On a coupon you'll find dozens of options within a fixture so it's all about doing your research and seeing how each team will fare.
Things to take into account when looking to place these bets include:
Player Form
How a player is performing recently will have a big impact. Those in form will take on extra shots as confidence is high and they're finding the net regularly. Those in bad form are more likely to overthink and make the wrong decisions when the shot is on.
The Teams Playing
While a player might be world-class they're naturally going to take more shots against a weak defence and less against a good one. In games when the teams are more evenly matched you'll find less shots on target, particularly if both defences are strong. Ultimately, the stronger the back line, the more limited shots are going to be for a player.
Team Tactics
Study how a manager sets the team up against certain sides, whether that be away from home or in derbies, against stronger opposition and against weaker opposition. This will give a good indication of how many opportunities a striker will get. For example, if a manager likes to keep it tight away from home, an attacker is naturally going to see less time on the ball in the right areas of the pitch.
Average Player Shots On Target
The number of shots a player has on target each game is readily available through sites like the Premier League so take advantage of them. There's no point betting on a certain market if the player hasn't that many shots on target all season and these stats will tell you that.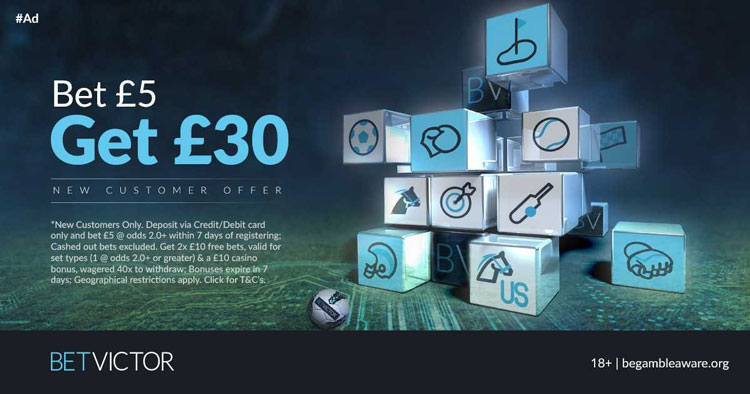 Using Free Bets On Total Player Shots On Target Coupons
If you're new to this market it's always worth testing the waters with a free bet. Many coupons will allow you to use a welcome offer or free bet, so why not take that opportunity?
We offer dozens of brilliant free bets perfect for this market. If you're looking to use one, visit our
Promo & Bonus page
to find one suited to your needs and start playing this exciting market.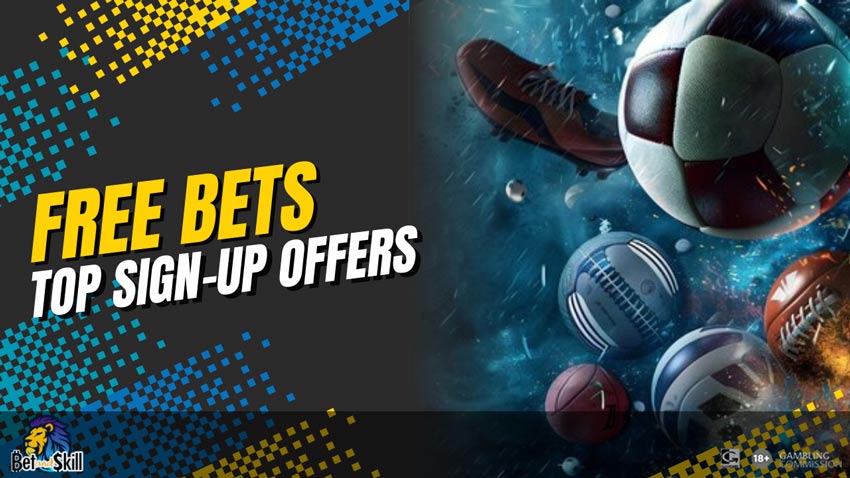 SHARE IT WITH YOUR FRIENDS
Let your friends know about this article! Share it on your favourite social media!