TV & Novelty Betting: All You Need To Know
Written by Martina Maritato
There are so many markets available within
novelty betting
these days ranging across TV, world events and politics. Below you'll find all you need to know about the
novelty betting market
including how to play them, the best markets and where to find them...
Novelty betting
doesn't quite have the reputation it deserves. Yes, it's a little far removed from sports betting and of course betting on X Factor isn't as serious as backing a Super Heinz on
horse racing
. But novelty betting continues to be an emerging market that's fun and can net you some serious profit.
WHAT IS NOVELTY BETTING
Novelty betting
is becoming a huge market and can be summed up relatively easily. In short, they're wages that have nothing to do with Sportsbook.
They operate in the same way to sports betting, for instance you may want to back the winner of a TV competition. You would do this in the same way you would bet on the winner of the
Premier League
.
More and more bookies are offering this type of wager and will usually be found in their own 'Novelty' or 'TV' specials section on a Bookmakers website.
You'll find wagers on for TV, film, politics, even natural events such as
will there be a white Christmas
.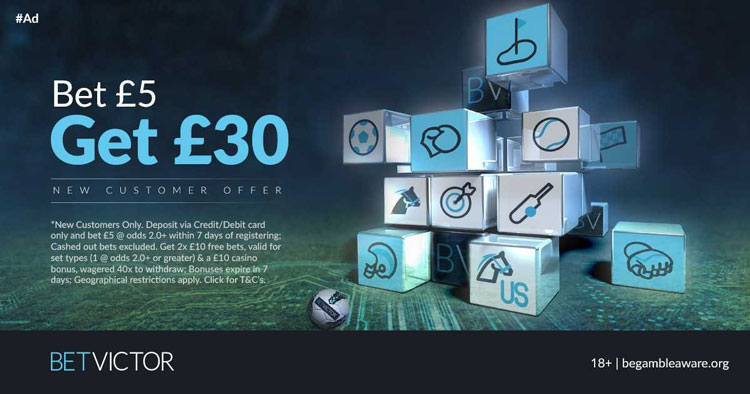 HOW DO I PLACE NOVELTY BETS
Placing them is so simple and much easier than many sports betting markets.
You'll generally only find a few types of markets, most commonly that being the result market. So the winner of a competition or event, while you'll also find a few Over/Under markets, particularly for events such as Eurovision.
Additionally, the 'Next' betting market will also be found regularly, working in the same manner as
Next Manager
in
Football betting
. You'll generally find this with novelty bets such as the
Next Prime Minister
or
Next James Bond
.
THE BEST NOVELTY BETS
Novelty bets
now are available in the bucket load and there are some fantastic wagers to be made in order to make a tidy profit.
Below we run through a few of our favourite novelty markets here at Bet and Skill alongside what wagers you can place with them…
Eurovision
Eurovision is one of the most popular novelty bets on the planet and sees a number of bets available from the likes of
PaddyPower
and
William Hill
.
The most popular market is betting on the Eurovision winner, while many will also allow you to bet on how many points the UK will receive in the form of the
Over/Under market
.
TV Talent Shows
Bookmakers are taking TV talent shows more and more seriously and in return people are using bookies to see just who is the favourite to win.
In most cases you'll only be able to back the winner, although you may also be able to bet on things such as next to be voted off. Popular talent shows to bet on include:
Strictly Come Dancing
X Factor
I'm A Celebrity Get Me Out Of Here
Dancing On Ice
Britain's Got Talent
The Voice
Soap Operas
A little rarer is betting on soap operas, with markets available on Coronation Street and Eastenders generally cropping up during whodunnit storylines.
Murders and births can usually be bet on if the answer is to be revealed much further down the line.
Sports Personality of the Year
SPOTY can be bet on every year with a number of categories available to bet on including the main award itself.
You'll also be able to back categories such as Team of the Year or Coach of the Year, among a number of others.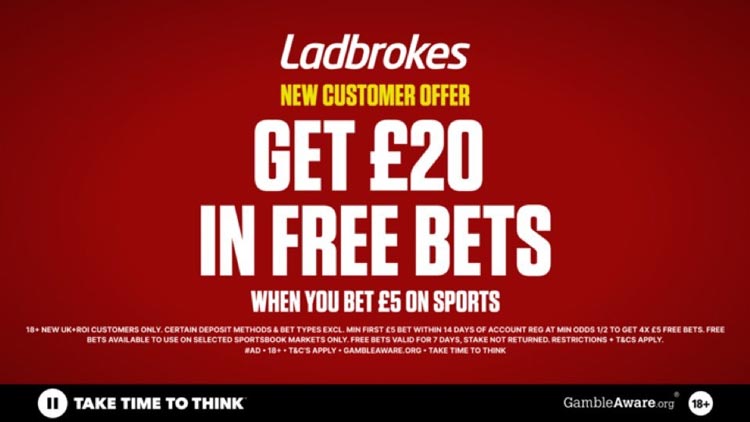 Award Ceremonies
On top of Sports Personality of the Year, all major movie awards and music awards can be bet on including the Oscars, Golden Globes and Mercury Prize and Brits.
February always sees a large number of people bet on Best Picture at the Academy Awards and you'll almost always find some kind of award to bet on across the year.
The Next…
'The Next…' market continues to prove popular with punters and can be bet on the next person for a number of roles. These include:
Next Prime Minister
Next James Bond
Next Doctor Who
Next US President
White Christmas
Every year Bookmakers offer the chance to bet on whether we'll see a white Christmas or not. It's a risky punt though. After all, not even the weather presenters can predict the weather correctly!
Christmas Number 1
Another Christmas market, you can place a bet on the artist you think will be the UK number 1 over the Christmas period.
This is always a popular market throughout December.
WHERE CAN I PLACE NOVELTY BETS
Almost every
major bookmaker
offers novelty betting these days and you'll find they vary across each one.
For example, some may offer a wide range of markets on politics but few on TV and vice versa.
The major players such as
Ladbrokes
and
Betfred
will cover most areas, where you'll also find a large number of
free bets and promotions
to play novelty bets with.