Total Corners Betting Tips & Strategy
Just as you would bet on the number of goals within a game, most major UK bookmakers now offer the chance to bet on the total number of corners in a game. Find here a complete guide on how to bet on corners and a Total Corners betting strategy.
You can bet on virtually anything when it comes to football these days. Our
football predictions
are jam packed with everything from the number of goals, to the number of bookings, but one market that is really taking off is betting on the number of corners.
It's becoming a go-to bet for many, with often better odds than goals scored and a tidy profit to be had, it's a fantastic market to play a few
free bets
on and get a nice return.
The number of corners betting market is bigger than ever before, so check out our handy guide with everything you need to know about playing and winning from this niche bet.
What is Betting on Total Corners?
There are many ways in which you can bet on corners kicks in a game, but Total Corners is ultimately backing the number of corners you think there will be across a fixture.
For the most part you will be given Over/Under figures and you'll be on the section you think there will be a total number of corners. This will be for both teams combines.
The market will usually appear a little like this, you will then make your selection:
Over 10 Corners - 6/5
8-10 Corners - 16/9
Under 10 Corners - 12/5
In some cases you may be offered odds that use a 0.5 deciment which in this case would ultimately remove the 8-10 section of this wager.
Where Can I Bet on Total Corners?
Virtually every bookmaker will offer offer the corners market these days. The likes of
Coral
,
Paddy Power
and
BetVictor
all have large corners markets, with total number of corners in a game available as well as a number of others.
Quite often they will also be combined as part of a special, so will include a match result, number of corners and goalscorer or booking points for example. This can boost the odds of your bet significantly and produce a huge prize pot if it's a winning bet.
Head to our bookmakers page where you'll find information on all our favourite bookies, with the majority offering the corners market, including: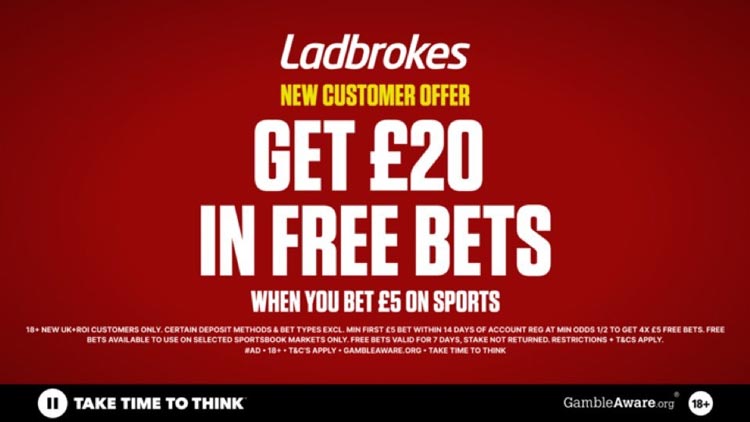 Other Corner Markets
There is more to betting on corners than simply backing the total number of a game however. Different bookmakers will offer a number of different markets, which include...
Corner Handicap:
Similar to standard handicap betting, you'll ultimately be backing the team to get the highest number of corners within a game, including a handicap.
For example:
Manchester United (-1) - 12/19
Tie (+1) - 6/1
Chelsea (+1) - 5/ 6
The example above essentially gives Chelsea a one corner head start, so if you were to back Manchester United to earn the most corners, they would effectively have to earn two more than Chelsea for your wager to come through.
Home/Away Team Corners:
An incredibly simple wager, you're purely backing the number of corners a specific side will win. No handicap, no combined total, just how many corners you think the home or away side may win.
Number of First/Second Half Corners:
Similar to above, this wager is limiting the number of corners predicted to one specific aspect. In this case how many you will think there will be in a certain half.
Team To Win First Corner:
Another market that's simple to understand, this wager is backing the team who will win a corner first, i.e. the first corner of the game.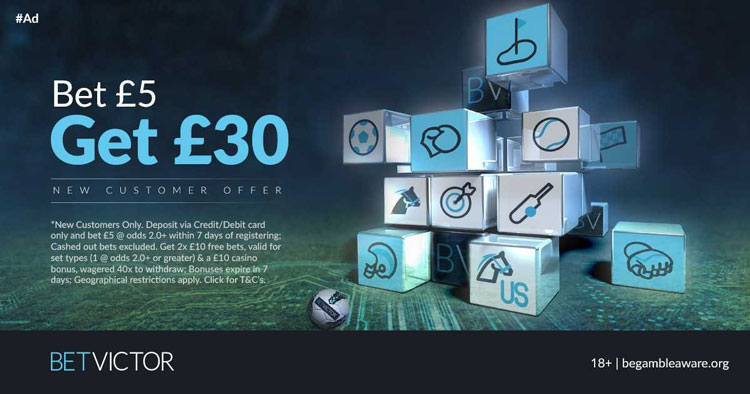 When To Take Advantage Of Corner Betting
There's plenty to think about when it comes to betting on corners and it's probably a good idea to stick to betting on teams who play attacking football, particularly using wingers.
As you can see there are many markets to think about when it comes to betting on corners, so it's worth playing small stakes or with
betting bonuses
to get the hang of it.
There are so many things to consider, adjusting your bet accordingly...
Bigger Teams Will Earn More Corners:
It's the nature of the beast really. Bigger teams will always earn more corners than the smaller ones. If a team is going to spend more time attacking than another, it makes sense that they are going to earn more corners.
Long Range Specialists:
If a side has a player who enjoys a long shot, they will likely earn a few corners from deflections, blocks and parries away from goal. If that is part of their tactics, there will be a significant upturn in corners.
The Use Of Wingers:
The use of wingers is one of the biggest contributors towards corners. If a side is continually trying to fire crosses into the box, a degree of these are going to be headed behind for a corner.
Context Of The Game:
If you're looking to bet on the team to earn the most corners, consider the context of the game. Who needs to win more? How does each team set up at home/away? Is it a first leg/second leg of a competition? All these can affect the number of corners a team earns.
Which Teams Generally Earn The Most Corners:
Most of all just check the stats. Corner stats are readily available and you can comfortably see who earns and concedes the most in the Premier League and all over Europe.
Below you'll find a table for the number of corners per game each club earned/conceded during the 2017/18 Premier League season:
Team


Average Per Game


Won


Conceded


Manchester City


7.47


2.71


Tottenham


6.47


4.21


Liverpool


6.05


3.32


Chelsea


6.05


4.18


Southampton


5.97


5.29


Arsenal


5.87


4.71


Manchester United


5.79


4.61


Bournemouth


5.71


5.53


Crystal Palace


5.50


5.50


Leicester


5.34


5.34


Watford


4.84


5.21


West Brom


4.63


4.63


Newcastle


4.39


5.87


Burnley


4.39


6.32


Huddersfield


4.34


5.50


Brighton


4.29


6.00


West Ham


4.24


5.47


Everton


3.95


5.58


Swansea


3.95


5.13


Stoke


3.58


7.39


SHARE IT WITH YOUR FRIENDS
Let your friends know about this article! Share it on your favourite social media!