Written by Martina Maritato
Betting is full of jargon and terminology. So much so it can be pretty confusing for punters. None more so than when it comes to profitability terms. For many of us, profit is the only word we do think about, but the likes of
stake
,
yield
and
return on investment
can be confusing, particularly for beginners.
At Bet and Skill we understand we all have gaps in our knowledge when it comes to the betting industry, which is why we are here to help.
Below you'll find in-depth definitions of a number of regular profitability terms, helping you bust the jargon and improve your knowledge of the markets…
Stake: What is it?
For the most part we have a general idea of what a
stake
is when it comes to betting. It's the amount of money we wish to place on a selection or wager.
However, it is a little more complex than that. The full process will see you place your stake, with a
bookmaker
or
betting exchange
then accepting your stake and backing against your selection in order to win your stake should the bet lose.
If you win the bet you will receive your stake back alongside your winnings.
Essentially your stake works as a deposit and a guarantee that as a punter you will pay the debt you owe from losing the bet.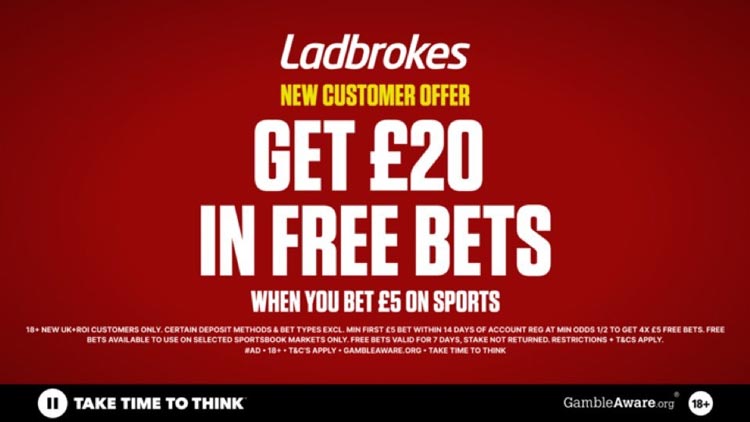 Yeld: What You Need To Know
Yield
is a lot more complicated to understand than stake and in short measures betting efficiency against total turnover.
Yield will generally help you work out the risk of a bet and is the profit/loss ratio against the total staked.
Of course risk is very much subjective and those who are less willing to take a risk will select wagers with higher probabilities of winning. However, if this is the case then it will produce a smaller yield.
Punters will generally look for a profit percentage of around 5 to 10% and can be calculated using the following formula:
Profit/Loss divided by Total Money Staked = Yield
The profit or loss can be worked out by subtracting your money lost from your money won.
For example:
Let's say you've placed £130 worth of bets and wanted to work out your total yield.
In this example let's say the money you've profited is £25. To find the yield you would use the following formula.
25/130 = 0.1923
This means you would have a yield of 19.2%, which is typically very good, particularly in
football betting
.
Return On Investment (ROI)
Return on Investment
is much easier to understand than yield and in a nutshell is the money you have returned against the money you have invested.
It is different to yield as essentially the amount of money you have invested could be much lower than money stakes, as the chances are you would reinvest your original stake over and over, if you win of course.
To calculate ROI you use the following formula:
Profit/Loss divided by Total Invested = ROI
For Example:
Let's use an example and say you wanted to work out the return on investment on £230 invested with a profit of £38 overall.
To discover the ROI we would use the following calculation:
38/230 = 0.1652
This would give a return on investment of 16.52%.
It's always good to keep track of your return on investment as it can be a great way to build a
betting strategy
. For example, you may wish to compare your ROI on football betting against your ROI in
horse racing
or
online casino
.
This then in turn may help craft a betting strategy and dictate where you invest.

SHARE IT WITH YOUR FRIENDS
Let your friends know about this article! Share it on your favourite social media!
Related posts
Please tell us what you think about
"An In-Depth Look At Stake, Yield and ROI"