Pool Betting Explained: A Beginner's Guide
Written by Martina Maritato
For newcomers to betting, Pool Betting may seem a little obsolete. After all, there isn't anyone walking doorstep-to-doorstep collecting your pools token anymore. However, it is alive and kicking and this
Pool Betting guide
will tell you all you need to know about it.
Pool betting
has been in existence for a very long time. Long before the days of smartphones, live casinos and the ability to bet in-play. It continues to be a popular format of betting to this very day, almost 100 years on from when
football pools
was first introduced.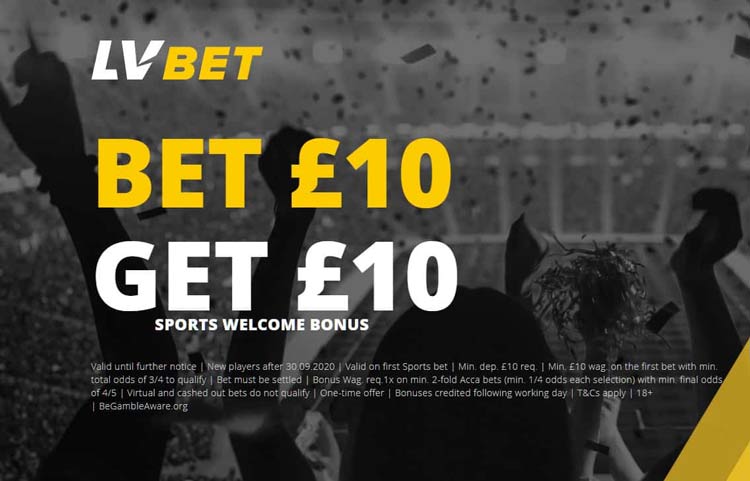 WHAT IS POOL BETTING?
Pool betting
is a simple concept to understand and simply involves a bet in which people enter, paying a fixed price and have to predict a series of outcomes.
The winner, or winners, of the pool are then those who correctly predicted the most results, collecting a share of the prize fund.
HOW TO PLAY POOL BETTING?
Pool betting works in the same way as a lottery in essence. You pay a set fee, make your selections, and if you guess the most selections correctly you win a huge prize pot.
However, you naturally have more of a chance with pools as you can study form, circumstances and expert opinion to choose your selections.
To enter a pool betting market you generally play within a weekly syndicate, entering your stake with a bookmaker and selections from a series of fixtures or meetings, most commonly across
Football
and
horse racing
.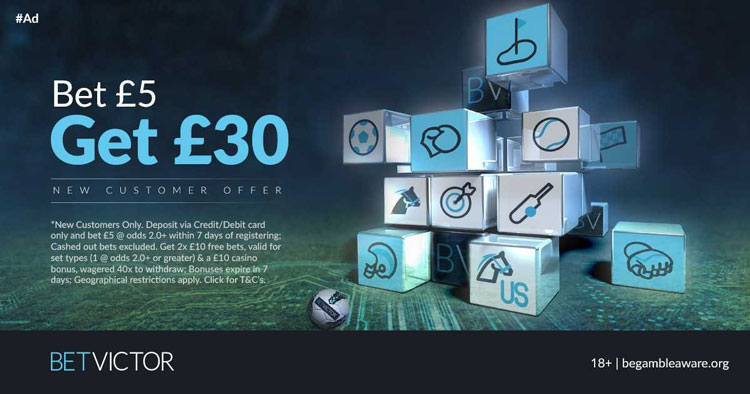 TYPES OF PLAY POOL BETTING
There are many different forms of
pool betting
across both sports, with horse racing the most popular.
Here you'll find a number of variations, including the likes of:
Quadpot
Quadpot is one of the more popular of Totepool's offers. Totepool operate all pools betting across UK racing and if you're looking to get started, you won't go far wrong with this variation.
This market is found at every meeting and involves selecting a horse to place in the third to sixth races of the day.
The winnings are then distributed evenly between all those who were successful within the tote.
Scoop6
Scoop6 is a pool bet that's been developed for television meets and requires punters to place a fixed stake and predict six winners from a selected meeting.
With the Scoop6, winners of one week can also go into a bonus round the following where they are required to select a winner from that week's most difficult race. Should that be guessed correctly a bumper payout is in store.
Looking for
Scoop6 predictions
? We got you covered!
Jackpot
A jackpot pool is the bread and butter version of Scoop6. It's played on most racedays and like the above sees players have to predict the winners of six races at a meet.
It's a tough game to call and if nobody correctly predicts the six, the prize money carries over to the following day.
As you'd expect, this can create huge jackpots, and all for a small entry fee too.
Football Pool Betting
Football pools works in a similar way to horse racing pools and you have to choose eight selections which you believe will be a high score draw, so a scoreline of 2-2 or higher.
Again, huge jackpots are on offer across the various football pools markets available, all for a small entry fee (eg.
£1 Million Colossus Pick 6
or
Coral Football Jackpot
).

WHICH BOOKMAKERS OFFERS POOL BETTING?
As mentioned, Totepool, owner by
Betfred
, run all the pools for UK horse racing.
In football however, there are a number of bookmakers who have replicated the original football pools that have been around for generations.
Ladbrokes
currently have a brilliant football pools offering with jackpots of up to £3million, while a number of other bookmakers are also establishing their own variations.
For all our favourite online bookmakers, head to our
bookmakers page
.
POOL BETTING TOP TIPS
Unlike lotteries, there are a number of ways in which you can try and earn an advantage playing the pools.
Below you'll find some top tips many experts use to help with their
betting predictions
:
Study The Form
First and foremost you should study the form of the contenders in every race or fixture you're going to predict. For example, there's no point in predicting we'll see a high score draw in a
Premier League
fixture between two sides that are suffering a goal drought.
Don't Rely On Favourites
While favourites are favourites for a reason, there will be ultimately many people backing all the favourites.
By selecting a mixture of horses or matches, you'll be in a smaller field and win a substantial amount more should your selections come off.
Play Sports You Know
In reality, there's little point in betting on horse racing pools if you know very little about horse racing. In essence this is backing pools blindly on luck.
Play pools with a sport you understand, and what's more learn more about it and the league/teams you're backing to boost your chances of winning.