Political betting is increasing in popularity, and with more uncertainty than ever before, there is great potential to make a profit betting on politics. Are you looking for the best online resource for betting on politics? Read here our political betting tips, predictions, latest news and betting offers!
LATEST POLITICAL BETTING TIPS AND NEWS
Bookmakers dramatically slash odds on Dwayne 'The Rock' Johnson becoming the next US president
Online bookies have dramatically slashed the odds on Dwayne Johnson becoming US President after a superfan created a campaign to draft the actor as a 2020 candidate. The wrestler-turned-actor, best known for his appearances in the Fast and the Furious franchise, previously criticised Donald Trump's notorious travel ban. He then followed up that interview by admitting "the People's President has a really nice ring to it" during an appearance at Los Angeles Comic Con
Dwayne 'The Rock' Johnson is backable at 16/1 at
Paddy Power
which is shorter than Democratic senator Bernie Sanders at 18/1.
Back 16/1 Dwayne Johnson to be the next US President at Paddy Power!
HOW TO BET ON POLITICS
Political betting is a big business, and it pays for gambling pundits to keep their ears to the ground. Possible betting markets are only limited to the imagination of bookmakers and customers – as long as the outcome can be put in black and white terms. You might be surprised on just how many political betting markets online bookmakers have on offer. They offer political betting on national and local elections, referendums, European and US Elections.
The most common types of political bets are:
Election/Referendum Result Markets – Which side or option will win a major vote?
Next Party Leader Markets – Who will next ascend to the leadership of a particular political party?
Year of Next Election Markets – Will the Prime Minister or his party call a snap election, and send the electorate to the polls earlier than expected?
Number of Seats Markets - How many seats in the commons a particular party may win in an upcoming election?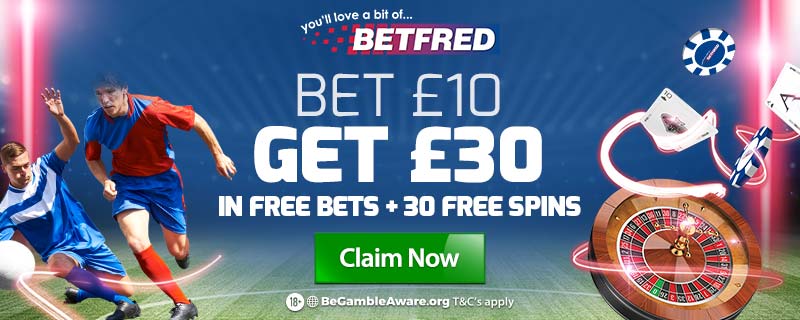 BIGGEST POLITICAL BETTING EVENTS
2017 UK General Elections
and
US Presidential Election
have been the biggest political betting events of the history after a shocking
Brexit referendum
upset all the bookmakers in 2016.
More than £90 million was matched on Betfair's exchange across all UK General Election markets.
US election attracted at least £20m in stakes, with a further £200m gambled through online exchanges. Ladbrokes admitted that the amount staked on the US election was larger than any single sporting event other than the Grand National. When
Donald Trump
announced his candidacy, his odds of becoming US president were 150/1, according to William Hill. Major UK betting companies made a combined loss of about £6m on that election, more or less the same loss they had with the Brexit referendum. Bet365, the world's largest online betting company by revenues, posted a £4m loss on the US Presidential election. Paddy Power and Betfair, which merged in 2016, paid out a combined £4m on Trump's win. This means that a lot of punters make profits with political betting.
Bookmakers have already started taking bets on the 2020 election. Mr Trump is the current favourite at 5/4, while
Michelle Obama
's odds have been cut from 66/1 to 14/1 after a flurry of bets.
POLITICAL BETTING EXCHANGE
Political betting also offer plenty of opportunity for traders on betting exchange platforms such as Betfair, due to significant odds movement, created by the volatility of the market.
Political markets have no score until the polls close. Until this point, the outcome of a result is ultimately speculation - with publications and broadcasters driving the news flow rhetoric. Polls, debates and news can definitely affect political betting and you can take advantage from all these factors.
POLITICAL BETTING PREVIEWS
TOP POLITICAL BETTING SITES
SHARE IT WITH YOUR FRIENDS
Let your friends know about this article! Share it on your favourite social media!
Related posts
Please tell us what you think about
"Political Betting - How to Bet on Politics and Political Betting Tips"