Next Manager To Be Sacked: How To Bet On This Market
Written by Martina Maritato
Next Manager Sacked betting
is an incredibly popular market throughout the season with more and more bookies offering it to fans. Below you'll find all you need to know about the market alongside the managers who are currently operating on borrowed time.
The managerial merry-go-round never ceases to stop spinning. In fact, it only ever seems to speed up these days.
A manager has to do pretty well to last two seasons with some clubs operating more of a revolving door policy.
What that does create though is an intriguing market when it comes to
betting on the next manager to be sacked.
WHAT IS NEXT MANAGER SACKED BETTING?
While not every bookie offers this market, it isn't due to its complexity. Next Manager Sacked odds are incredibly simple to understand and is ultimately a wager betting on the next manager in a certain league to be sacked.
You can back it across a number of top leagues although in Britain the most common is naturally the
Premier League.
With a number of bookmakers it may be phrased differently with the market labelled as '
Next Manager to Leave
' meaning it doesn't necessarily just apply to sackings but also resignations and retirements.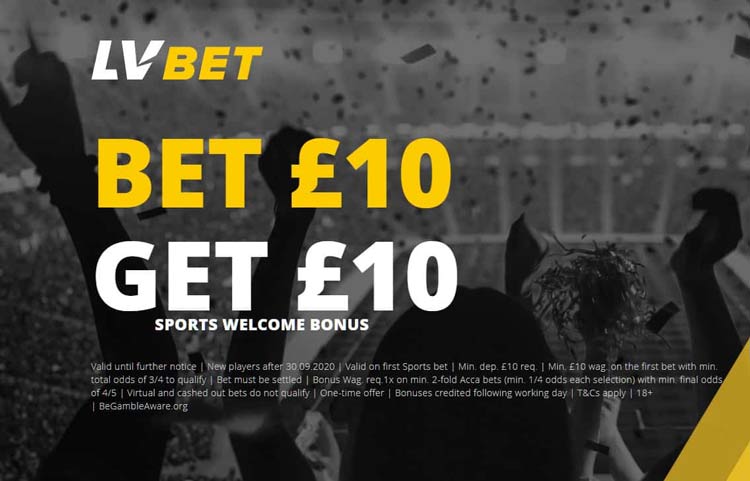 HOW TO BET ON MANAGER SACKED?
You would bet on the Next Manager Sacked market as you would any other futures betting market, basically placing a stake on that manager.
This is usually broken down into specific leagues rather than as a whole, simply to make the market easier to understand. After all you might back the Watford manager as the next to be sacked and then a manager in the
Championship
or La Liga 2 is fired.
To win, the manager you've selected must be the next manager that particular league to be sacked. If someone in that league is sacked or leaves their post before, your bet loses.
Example:
Let's say you were to bet on the Next Manager to be Sacked in the Premier League. In this case you may wish to place a bet with
BetVictor
on Ole Gunnar Solskjaer to be the next manager to go.
In order to win, Arsenal must sack Solskjaer (or Solskjaer leaves) before any other club in the Premier League sacks their manager.
So, if Chelsea were to sack Lampard for example before the Norwegian, then your bet would lose.
Current Next Manager Sacked Odds
The Premier League always throws up plenty of managerial changes throughout the season and this season will be no different.
We've already seen Tottenham sacking Mauricio Pochettino in November (surprisingly) and Arsenal sacking Unai Emery few days later. The latest manager to be sacked has been Everton's Marco Silva.
Pressure is mounting once again on a number of managers in the English top flight.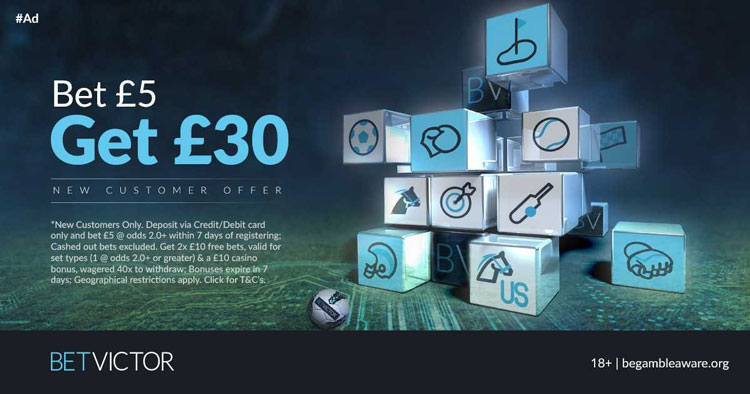 THINGS TO CONSIDER WHEN PLAYING THE NEXT MANAGER SACKED MARKET
Of course there's plenty to consider when it comes to betting on the Next Manager Sacked market. Every club reacts in different ways to defeat and every manager has a different history with their club.
The first thing to think about is undoubtedly current form. The form of a team puts managers under pressure in the first place, but from there it is also worth considering the following…
Manager's length of time at the club
Manager's previous cup wins/major feats
Financial implications of sacking the manager
Ambition/expectations of the club
Money spent by manager
Potential new managers available
How often does a club sack managers

BOOKMAKERS THAT OFFER NEXT MANAGER SACKED
A good number of
online bookmakers
now offer the Next Manager Sacked market, with the likes of
Bet365
and
Betfair
two of the more popular.
You'll generally find the market within the football specials along with a number of other manager markets.
If your bookmaker doesn't offer Next Manager Sacked odds you may also be able to
request-a-bet
with them via either social media or
Bet Builder
, if offered.
You should be able to find the odds with all the major players though across a range of leagues, while you'll also be able to play the market with a number of free bets offered by bookies.
Free bets
are ideal for playing this particular market with as football is such a fickle sport with the stability of a manager changing in just one result. A free bet means you at least don't have to stake your own money.
OTHER MANAGER ODDS MARKET
There are a number of brilliant markets for betting on managers, all of which go hand-in-hand.
So while you might want to bet on Marco Silva to be the next manager sacked, you would also find odds for
Next Permanent Everton Manager
for example. You'll find this across a range of clubs with a number of bookmakers.
You also may find markets on specific managers, particularly those out of a job. Currently a bookmaker might offer odds on Zinedine Zidane Next Club or Arsene Wenger Next Manager Role.
They're all variants on managerial roles and provide a fun and interesting way to bet as well as some pretty good value odds.
BEST FREE BETS TO BET ON THE NEXT MANAGER TO BE SACKED
Looking for the
best free bets
for UK and international punters players. We have selected for you the best offers,
promo codes
and welcome bonuses from trusted and reputable
betting sites
! Just click the image below to access the largest collection of free bets! Choose your favourite offer, click the 'Claim' button and enjoy your betting bonus in a few simple steps!