Why Can't I Gamble With My Credit Card?
When it comes to gambling in the UK, the laws are forever changing. It can often be difficult to keep up. In more recent times there have been a number of stories published regarding the use of credit cards and online gambling. So what are the laws on gambling with credit cards and can you still use one?
Why Can't I Bet With My Credit Card?
New laws have been introduced in the UK which prevents players from depositing at online casinos and bookmakers by using credit cards, along with brick and mortar outlets.
The aim is to combat those who are problem gamblers, with research showing credit card being the main source of this.
Bringing in the new law has been discussed for a number of years, with it finally being passed in 2020.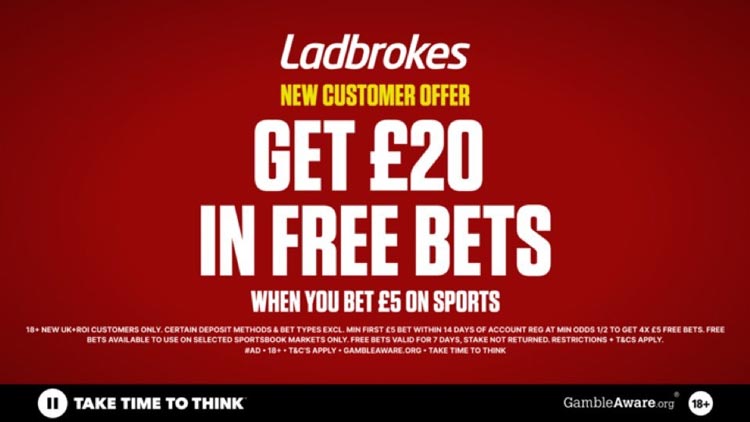 When Do Laws Kick In Banning Credit Card Gambling?
The laws come in to play on April 14, just over a week after the
Grand National
and are due to run indefinitely.
At the moment it's still unsure as to whether players will still be eligible to deposit into their PayPal or eWallet account via credit card and play.
Which Bookmakers & Casinos Does This Apply To?
The move applies to all UK casinos and bookmakers with a blanket ban coming into play mid-April.
This means you won't be able to deposit via credit card with the likes of
Paddy Power
,
William Hill
,
Ladbrokes
and many more big names.
Additionally, all lottery brands will also no longer be able to accept credit cards as a method of payment.
It's not expected that
it will have a major impact on the industry
as a whole, certainly not in the same way the rule change on fixed odds machines had, with the amount of gaming currently taking place with credit cards relatively small in comparison to other methods.
The aim of the law change is to protect
vulnerable gamblers
, of which 99% of players in the country are not and in effect will not affect the vast majority of players and income for companies.
What Methods Of Payment Can I Deposit With?
While credit cards may be gone from April 14, 2020 as a viable method of payment, the number of different ways in which you can make a deposit is forever growing.
Debit cards will still be usable with online bookmakers and casinos, while eWallets such as
PayPal
,
Skrill
and
Neteller
will remain incredibly popular.
The likes of
Apple Pay
and even
crypto-currency
(eg. bitcoin) have arrived in recent years, with bank transfer and bank wire also possible with most online outlets.
While many will consider this new law a major change,
it shouldn't cause too many disruptions within the industry
and most players should be able to play as normal.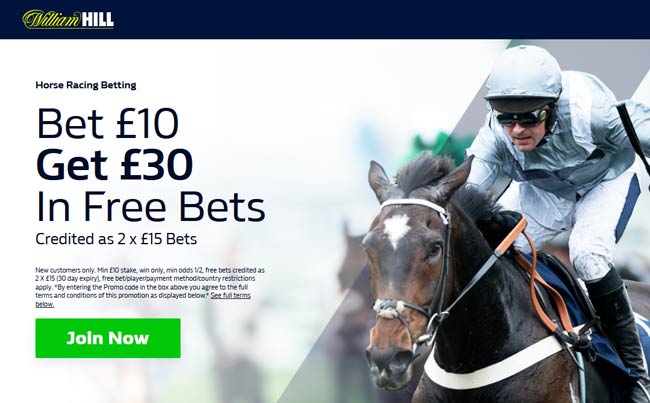 SHARE IT WITH YOUR FRIENDS
Let your friends know about this article! Share it on your favourite social media!