The Biggest FA Cup Third Round Upsets: The Giant-Killers!
The FA Cup is world famous for its upsets as the minnows are drawn against some of the biggest teams in world football, never mind Britain. But what are the biggest shocks in FA Cup Third Round history?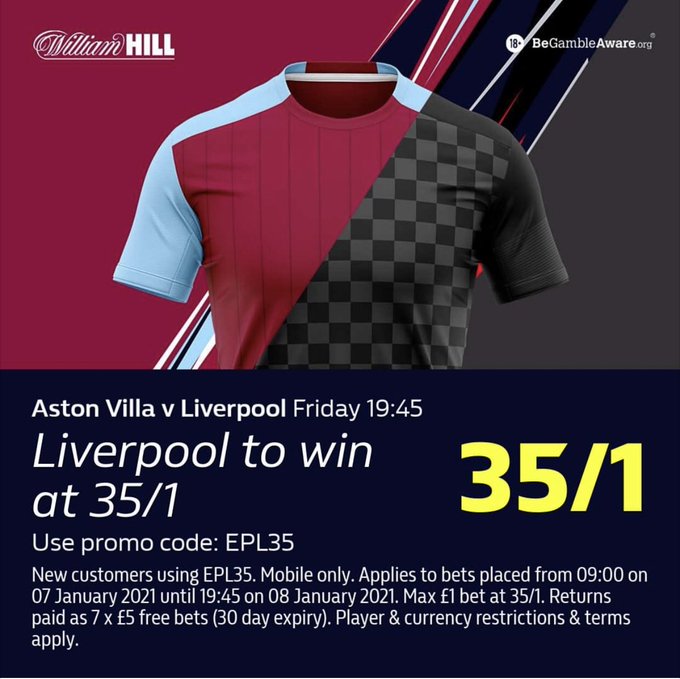 The FA Cup always provides excitement, as people chance their arm and take a punt on the butchers, bakers and candlestick makers to beat the multi-millionaire superstars.
This year will be no different and the Third Round has the opportunity for plenty of shocks on the cards. Leeds travel to Arsenal in what could be a real firecracker, while Nottingham Forest face Frank Lampard's Chelsea and Middlesbrough host Tottenham.
Gillingham at home to a struggling West Ham side could be one of the shocks of the round as well as Tranmere, who take a trip to Vicarage Road.
Take a look below at The Biggest FA Cup 3rd Round Upsets!
Wrexham 2-1 Arsenal, 1992
There are few upsets in history that can match that of Wrexham's win against Arsenal in 1992. Mickey Thomas, the former Manchester United winger was seeing out his career at the Welsh club and produced a real moment of magic to score a stunning free kick.
His team were 1-0 down for much of the game before he stepped up to level the tie. It didn't stop there though as Steve Watkin wrote himself into the competition's folklore by scoring the winner with just a few minutes left in the match. The Arsenal side were full of stars, but not even David Seaman, one of England's all-time greats could stop George Graham's Gunners being dumped out.
Bournemouth 2-0 Manchester United, 1984
Harry Redknapp has of course lifted the trophy during his time as manager but it is perhaps his Third Round victory with lowly Bournemouth that could be considered his finest achievement.
The Cherries were in the Third Division at that point and weren't expected to pull off anything but a thrashing. Redknapp conquered though and marched on into the Third Round.
A year later the teams were drawn once again but it wasn't to be as Manchester United romped home with a 3-0 win.
Hereford 2-1 Newcastle United, 1972
To this day Ronnie Radford's goal to seal victory for non-league Hereford against Newcastle United is one of the greatest goals and moments in the competition's history.
It was the archetypal David v Goliath encounter. A muddy pitch, rawcus crowd just the most unlikely of circumstances. It was the game that made John Motson famous and as the game went on, it was looking as if Newcastle were going to see them off, particularly when Malcolm MacDonald scored a late goal. However, Ronnie Radford took matters into his own hands, with a 35-yard screamer to take the tie into extra time.
With momentum in Hereford's favour, Ricky George scored a late goal to produce one of the most memorable FA Cup games in history.
Shrewsbury 2-1 Everton, 2003
There were so many circumstances in this game that added to the romance of the cup. Shrewsbury Town, stuck towards the foot of the Football League were managed by Kevin Ratcliffe, one of Everton's most successful captains.
He believed they could cause an upset, and it so proved they good. Despite a young Wayne Rooney in the Toffees ranks, as well as a host of other stars pushing for Europe in the Premier League, the Shrews dominated. Richard Wright made a string of excellent saves to keep David Moyes' side in the contest, but Shrewsbury had done enough thanks to a double by 34-year-old captain Nigel Jemson.
Birmingham City 1-2 Altrincham, 1986
Altrincham have caused a number of upsets down the years in the FA Cup. In fact, it was a competition that put the non-leaguers on the map.
During the 1970s they'd earned draws against both Everton and Tottenham, but it was in 1986 when they really etched their name into history with a 2-1 win over top flight Birmingham City.
At the time, a young David Seaman was just making a name for himself as one of the nation's top keepers, but it was Kevin Ellis who stole the headlines with a goal to take the lead.
Robert Hopkins equalised to spare the Blues' blushes, but Hopkin was left red-faced when handing the tie back to the Robins when a misplaced pass went beyond Seaman and trickling into the net.
Across the season you'll find all the
latest FA Cup betting tips
right here, with only the best value bets delivered to you.
Biggest FA Cup Upsets: Our Predictions
Right up until the final we'll offer you are FA Cup picks. So, what're you waiting for? Find the expert predictions you're looking for and place your bets now!
FA Cup Free Bets
FA Cup betting can offer plenty of risk, particularly if you're looking to place your bets on an upset.
One way to make the most of those potential giant kills is through using free bets. You'll often find enhanced odds on FA Cup games, and of course plenty of welcome bonuses.
You'll find tons available at the
free bet section
of the site, along with a selection of the very finest here.
SHARE IT WITH YOUR FRIENDS
Let your friends know about this article! Share it on your favourite social media!