Betting tools: Betandskill Betting Tracker Excel Worksheet
Betandskill offers a free betting tracker excel worksheet, which is available for download. This betting tool tracks your bets for multiple agencies and provides performance data as well as a summary graph. You can keep track your deposits, withdrawals, bets, available funds, performance stats and much more.
BETTING TRACKER: 7 WORKSHEETS
Introduction – read an introduction to the spreadsheet, along with some instructions
Settings – contains the worksheet settings for betting agencies and sports categories
Deposits – your deposits and withdrawals from betting agencies
Bets – all sports & events bets
Available Funds – your credit levels for each betting agency
Performance Summary – your betting performance
Performance Graph – plots of your betting performance over time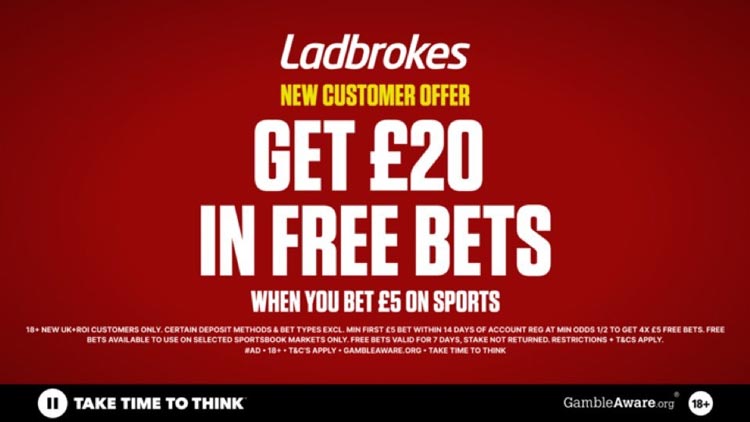 BETTING TRACKER: FEATURES
Pending bets displayed in the 'Available Funds' sheet
Performance summary sheet incorporates bonus credit
The performance summary sheet includes betting odds statistics and provides separate in-play and pre-game betting statistics.
The performance summary sheet features the ability to filter bet type performance by sporting category.
The Bets sheet features an optional 'In-Play' column to track performance for in-play versus pre-game betting.
The spreadsheet accommodates decimal, fractional, US, Hong Kong, Indonesian and Malay odds. You can change this setting in the 'Settings' sheet.
A Commissions column has been added to the bets sheet. Users of Betfair will be able to input agency commissions for simple bets.
Asian Handicap betting is supported, with half win (HW), half lose (HL) and push (PU) included as possible bet outcomes in the Bets sheet.
* What is the password to unlock the spreadsheet?

The password is sport. Instructions on how to unlock the spreadsheet can be found in the Settings worksheet.

* If you place a lay bet with Betfair, we recommend you input it into the spreadsheet as follows. This example is for a $5.00 wager against an outcome at 4.00 odds. $5.00 is the lay stake amount and the lay odds are 4.00.


Input the stake amount as stake * (lay odds - 1), i.e "=5.00*3"
This reflects the fact that you have put $15.00 at risk by placing the wager.
Input the odds as 1 + 1/(lay odds - 1), i.e "=1 + 1/3"
This reflects the fact that you have put $15.00 at risk for the possibility of winning a $5.00 profit. The bet is equivalent to wagering $15 at 1.33 odds, because $15*1.33 = $20, and $20 - $15 = $5.
Input your Betfair commission into the appropriate column. Input 5% if you are unsure what it currently is.

Once the bet has concluded:


Input Y or N into the win column, depending on whether the bet won or lost.
If necessary, update the commission column accordingly.

* You can disable instructions in the bet sheet using the following procedure. These steps may vary depending on your version of Microsoft Excel.


Go to the Bets sheet
Select Tools -> Protection -> Unprotect sheet. The password is sport
Highlight the column within the input table (not the entire Excel column) that you wish to remove instructions for
Select Data -> Validation -> Select the 'Input Message' tab
Deselect the box for 'Show input message when cell is selected'
Click on OK to save your changes.

You'll have to do this for each column separately to avoid erasing the validation criteria.


DOWNLOAD HERE BETANDSKILL BETTING TRACKER

BETANDSKILL BETTING TRACKER EXCEL FILE DOWNLOAD
SHARE IT WITH YOUR FRIENDS
Let your friends know about this article! Share it on your favourite social media!