Betting Stations: What Are They & How Do You Use Them?
The bookmakers have certainly had to reinvent themselves over the last few years as playing online and via smartphone continues to take an increasing proportion of the betting market.
However, there's still a real tradition in walking into your local bookmakers and placing a bet, and the arrival of betting stations has made it even easier and efficient than ever before! We're seeing a growing number of betting stations in bookmakers across the UK. But
what are betting stations and how do they work
?
Betting stations are terminals in bookmakers
which operate in the same sort of way as an online checkout machine you'd find in a supermarket. They're essentially a catalogue of bets in which you can use rather than checking for odds over the counter.
You can then select the bet you want to place, pay at the machine and print your betslip.
You'll find a huge variety of bets available and it's ultimately similar to betting online via the bookies website but from a terminal within a store.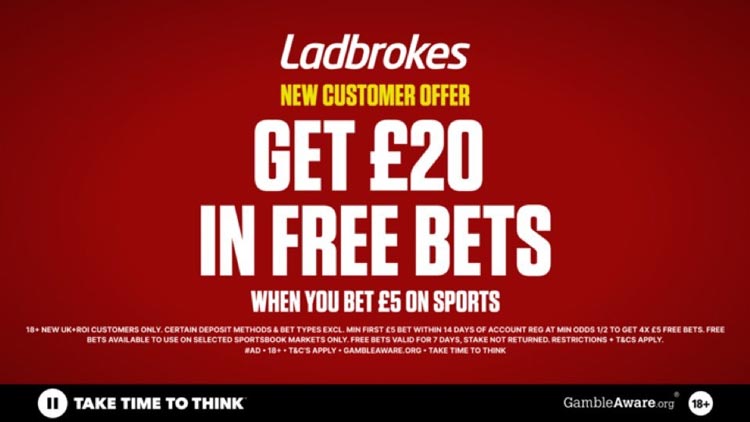 How Do I Use Betting Stations?
Using betting stations are incredibly easy and you can place your bets in just a few simple steps.
Of course, the first thing you are required to do is find the bet you wish to place. The catalogue is rather expansive, so that can take a while though!
Once you've found the bet you wish to place, add it to your betslip, just as you would online. When all the bets you wish to place have been selected, then click on your betslip and add the stake you'd like to place.
From there it's simply a case of paying, which you can do via machine. It's really that simple.
Where Can I Find Betting Stations?
Betting stations can be found in an increasing number of bookmakers these days
, operating as an online catalogue of odds for you to select, just as you would online.
The likes of
William Hill
,
Ladbrokes
and
Paddy Power
will likely see a mass roll out of these, although of course you can play online with some of the
best bookmakers around
and explore their catalogue of odds live from your smartphone or desktop device.
It's likely you'll begin to see more of these terminals in your local bookmakers as they try and plug the financial gap created by the fixed odds betting terminal law change. They're well worth playing as they really do make placing your bets much more efficient.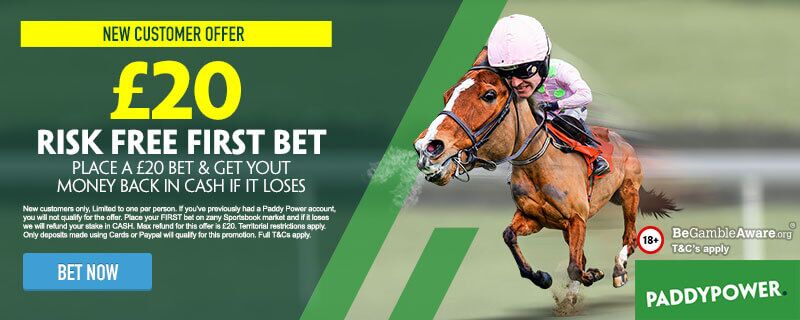 What Can I Play On Betting Stations?
You can place all manner of bets on a range of sports in betting stations.
Almost anything you'd wish to bet on can be found in these terminals with them designed to take out the need to request a bet behind the counter.
You'll find a huge range of football betting markets available in the terminals, while you'll also be able to bet on the likes of cricket,
horse racing
, rugby, boxing, golf, tennis and much more.
Betting in-play
and antepost and futures bets are available making it a really familiar place to play if you're a regular bettor online. In fact, it looks almost certain to be the first port of call for many in betting shops today.
Why Play At Betting Stations?
There are dozens of reasons why punters should adopt betting stations as a place to play, with them being so convenient to quickly run in and place a bet.
Firstly,
you'll often find better odds at these stations
than you would over the counter, which is reason enough to place your bets with one.
However, there are a number of other reasons as to why they are useful to play with. Quite often you'll find the wager you wish to place rather than having to request a bet over the counter, while if you're new to betting and a little intimidated by walking to the counter you can also avoid the situation of having to communicate with the cashier.
In all it's a much quicker system than having to trawl through coupons and then queue to place a bet, speeding up the whole process and allowing you to place even the most complex wager in just a few taps of the terminal.
SHARE IT WITH YOUR FRIENDS
Let your friends know about this article! Share it on your favourite social media!