Betting On Cards: All You Need To Know
Betting on cards (or bookings) is becoming an incredibly popular market and it has proven to be quite profitable to the average bettor. Learn here what is betting on cards, how to bet on cards, where to bet on cards and the best offers to bet on bookings!
A booking in a game of football always draws emotion from the fans. In some instances it equals passion, a bit of a tear up. In others it's a shocking red that nobody wants to see or a silly booking that could come back to haunt you in a few weeks time.
Either way, it gets the blood pumping but that doesn't just involve matters on the pitch.
Betting on bookings is becoming an incredibly popular wager these days, adding an extra element to a punt on the football, with many using it to boost their odds.
It is a splendid way to do so, and while bookings make for a tastier game, they'll also make for a tidier profit.
We're only going to see more markets for bookings throughout this season, so if you're looking to put some money on them, here's all you need to know.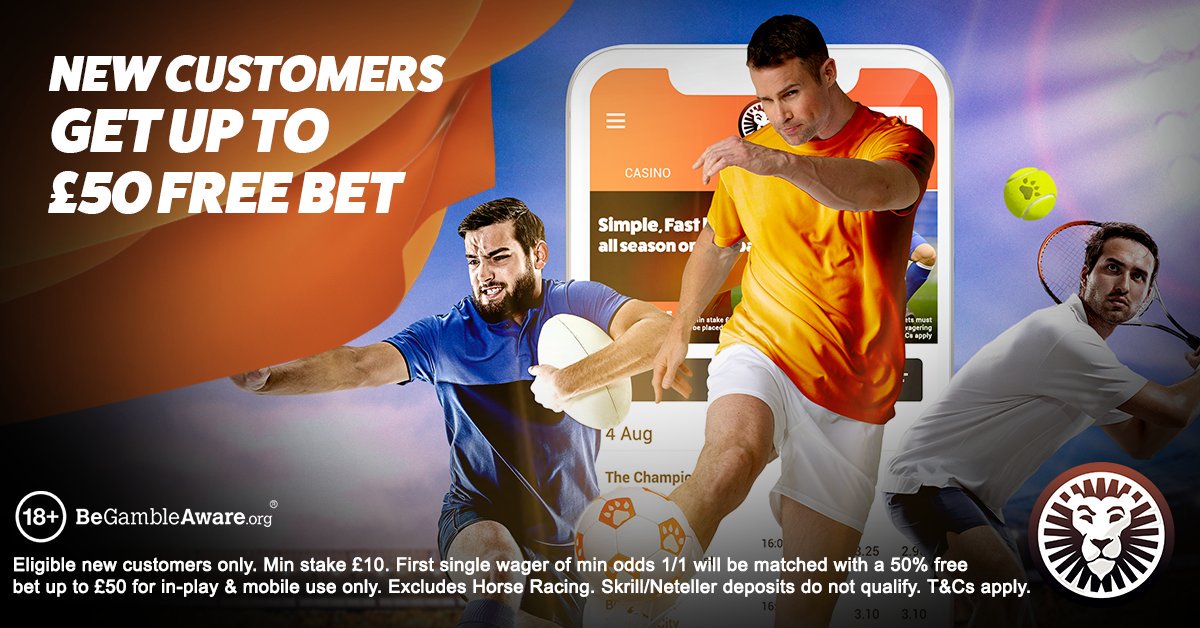 What is Betting On Cards?
Betting on cards simply put is a wager that's backing a set number of players to receive a yellow card or red card throughout a football match.
However, it can be a bit more complex than that, with some markets enabling you to back booking points rather than just a set number of cards.
If your bookmaker deals with the number of booking points, you'll generally pick up points as a team for every booking given. For every yellow card and red card the points given will be as thus:
Yellow Card - 10 points
Red Card - 25 points
Otherwise, you'll be betting on the number of cards given, for example over three. This would mean that both teams between them would have received over three bookings.
How Do I Bet On Cards?
For the most part,
betting on bookings will generally involve the Over/Under market
. So ultimately you'll be betting on either a team or a game to receive over or under a set number of booking points or bookings given.
There are a great number more ways to bet on cards however, and they can all see some pretty good odds…
Betting on Total Booking Points
As mentioned above, in this market every caution given to a player collects points in which you can bet on. A yellow card is worth 10 and red, 25.
Betting on total booking points means betting on the total number of points collected throughout the game when a player on either team has been booked. The odds will almost always be given in over/under format and you'll generally be given odds for between 30 and 50 points.
Betting on First Player Booking
Betting on the first player booking is pretty much exactly as it says on the tin, a wager on the first player to get booked.
You can get some good odds on this as it's essentially a one in 22 shot, although the likes of defenders and centre midfielders will often be more likely according to the bookies.
Betting on First Team Booking
Again, another market which is self explanatory is the first team booking. You won't receive good odds on this, so it's worth combining with other markets such as match result or a scorecast.
However, a wager with good odds will be no bookings, so do keep an eye out if two sides with good disciplinary records face off against each other.
Betting on Number of Bookings
Betting on the number of bookings simply involves placing a wager on how many times the yellow or red card will come out of the referees pocket.
You can usually get some good odds on this and as with booking points it will be offered to you in over/under format.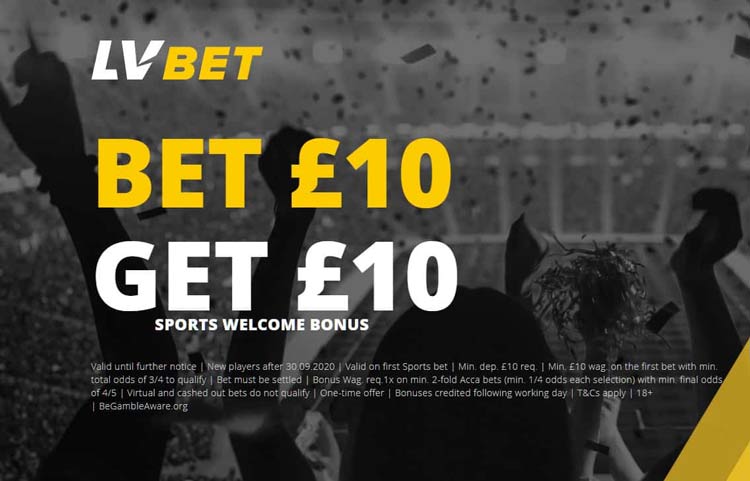 Where To Bet On Cards?
Almost every bookmaker will offer some form of bookings market these days, with major ones having a truly expansive one.
The likes of
Paddy Power
and
William Hill
have a large booking market on games right across Europe, with the ability to take card wagers on
La Liga
,
Serie A
and
Ligue 1
, that's not to mention most
English football betting
.
At Bet & Skill we make sure we're never given the red card and bring our customers all the best bookmaker offers and reviews each and every week, meaning you won't miss out on anything when it comes to betting on cards.
Check out our bookmakers page
to view all the latest reviews and offers from our favourite bookies right across the planet.
Betting on Cards Offers
If you're new to betting on cards then it's well worth taking up a bookmaker's offer before diving straight in.
It can be a difficult market to judge at times with the teams playing and the referee officiating having a huge say. That's without even thinking of the context of the game.
Luckily for you, there are tons of amazing
bookmaker promotions
around and at Bet & Skill we make sure you get every last one of them.
From welcome bonuses to no deposit free bets, we scour all the best bookmakers to to get the best offers around.
It's well worth opening multiple accounts, particularly as different bookmakers will have different markets when it comes to bookings.
It's an ever increasing market that's only going to become even more popular with both punters and bookmakers alike.
So what're you waiting for? Study the form, consider the market and earn yourself a tidy profit.
Looking for the
best free bets
for UK and international punters players. We have selected for you the best offers,
promo codes
and welcome bonuses from trusted and reputable
betting sites
! Just click the image below to access the largest collection of free bets! Choose your favourite offer, click the 'Claim' button and enjoy your betting bonus in a few simple steps!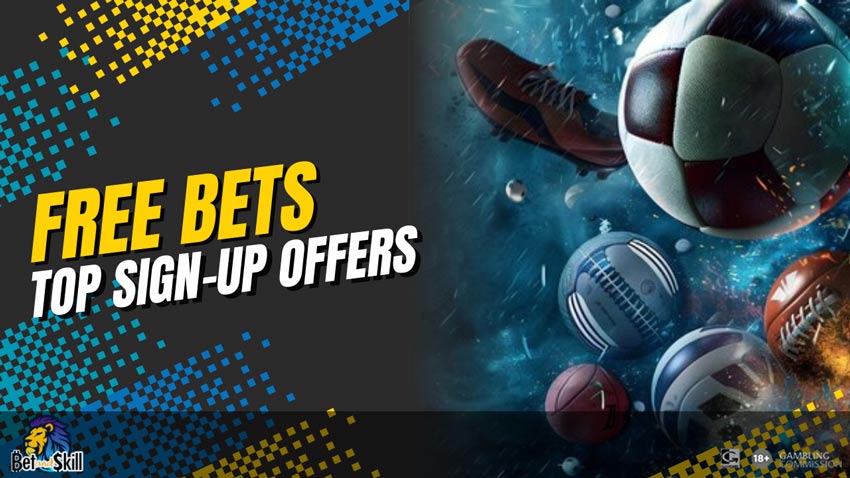 SHARE IT WITH YOUR FRIENDS
Let your friends know about this article! Share it on your favourite social media!