Are Bingo Halls Open? All The Info You Need To Know
The UK is starting to find its feet again after it comes out of lockdown, with restaurants, bars, shops and hairdressers beginning to reopen and welcome back customers once more. But what about bingo halls? Below you'll find all you need to know about when bingo halls reopen and all the important information about UK bingo halls reopening.
Are Bingo Halls Open?
While many have used the
online bingo
halls to keep themselves entertained over the last few months, bingo halls were given the go ahead to reopen alongside pubs and restaurants on July 4, 2020.
This is only the case in England currently, with Welsh and Scottish governments yet to confirm when they will return.
A number of the major bingo brands across the UK have opened their doors, including the likes of
Mecca Bingo
,
Apollo Bingo
and
Club 3000
.
Most are staggering their openings, with the former having opened up less than half, with a view to open more at a later date.
Buzz Bingo
are yet to open any of their bingo halls, with a date of August 6 when they will open 12, with a few to stagger openings from there.
What Will Be Different?
Of course, stringent social distancing measures will be in place in compliance with government guidelines.
Clear signage is in place to ensure customers meet the guidelines, with some tables, chairs and gaming machines not in operation to ensure safe distancing between players.
In each venue there is a maximum limit on number of players, meaning that players may be required to queue to enter.
Players must also sanitise their hands on arrival and contactless payment is also being encouraged.
Many clubs are also extending their hours of operation to ensure all players can still enjoy bingo, while staff are cleaning all surfaces regularly.
When Will Bingo Halls Be Fully Open?
It is still uncertain as to when all bingo halls in the UK will reopen and be at full capacity. This will depend on government relaxations of social distancing measures.
Saturday July 4 marked the first step in the reopening of venues and much will be reliant upon the success of this over the coming weeks.
There is no date set for a full reopening without social distancing measures in place, with the government having yet to announce or reveal when regulations may relax even further.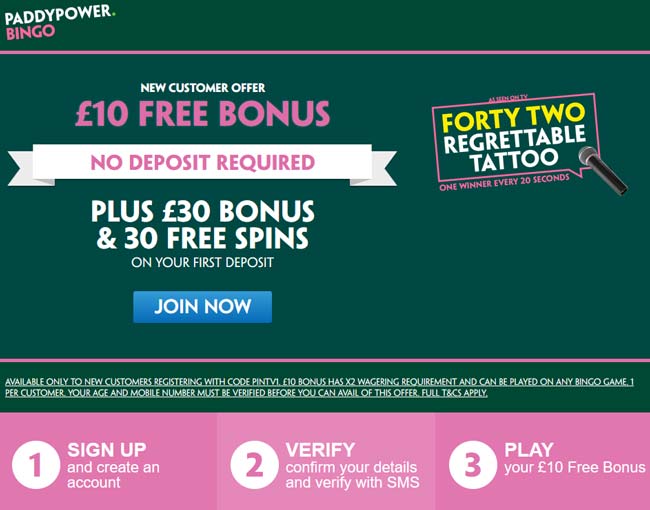 Playing Bingo Online
Of course, players themselves should take all the right precautions and enter bingo halls once more when they feel safe to do so.
If the time isn't right for you currently, there are also hundreds of great online bingo options, offering all manner of variants from
Slingo Bingo
to more traditional games such as 75 ball bingo and 90 ball bingo.
Brands such as
32Red Bingo
and
Sun Bingo
have been particularly popular during the lockdown, thanks to their great promotions and wide ranging offerings, while there are also many more brands available to play with, many of the best can be found on our
Bingo page
.
SHARE IT WITH YOUR FRIENDS
Let your friends know about this article! Share it on your favourite social media!